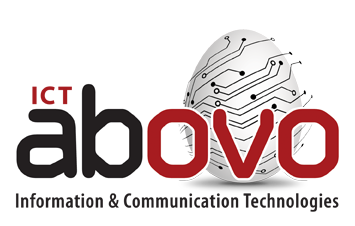 ICT ABOVO is a newly established company that offers innovative solutions for the telecommunications and information technologies sector.
Learn More
Our core team has over the previous years been deeply involved in the field of Research and Development both at National & European Level.
Learn More
Software design and development
Highly customizable software and middleware solutions, using state-of-the-art technologies and frameworks.
ICT Project Management
Our experience makes us your best choice for coordinating ICT projects of any size.
System Integration
Integration of systems and infrastructures towards customized solutions.
Consulting
Profit from our expertise in technologies assessment and selection, as well as proposals writing.