goodFlows: Compliance by Design
goodFlows is here to offer streamlined efficiency and regulatory excellence, through an easy-to-deploy, easy-to-use framework with cutting-edge features that will redefine the way you manage your processes, data, and compliance.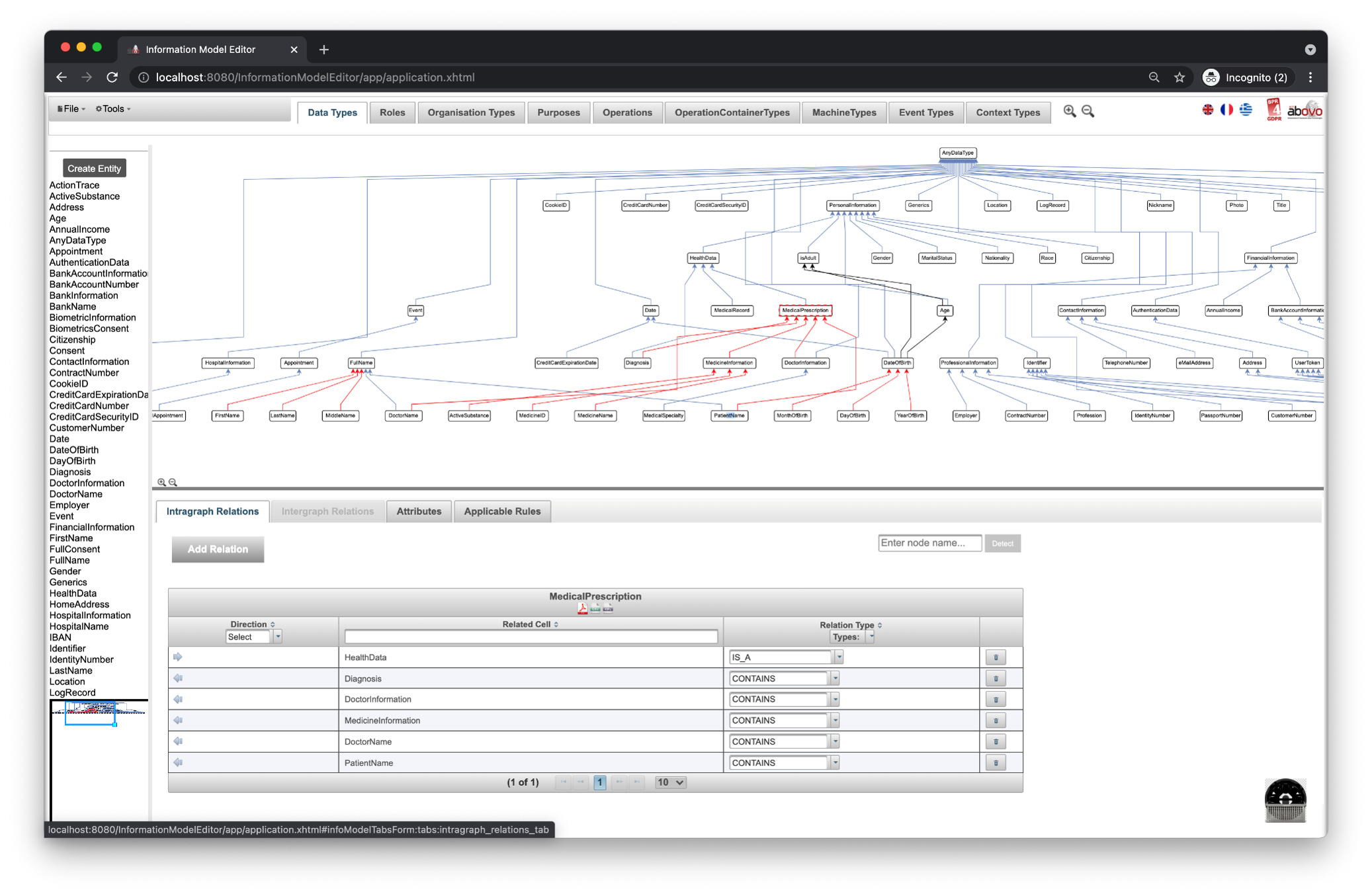 At the heart of goodFlows lies an advanced Organisation model that empowers you to define and map out every crucial entity within your organization. From roles and responsibilities to intricate relationships, this feature provides a formal classification that forms the backbone of your operational structure. Visualize your organization's landscape with clarity, setting the stage for a well-organized and smoothly functioning environment.
Dive deeper into the intricacies of data governance with our comprehensive Access and Usage Control feature. Bypassing rigid access patterns, with goodFlows, you can flexibly create multi-aspect access and usage rights, aligning seamlessly with data protection regulations. Navigate through complex layers of compliance effortlessly, as our platform covers diverse regulatory aspects, ensuring privacy-aware information flow and contextual awareness.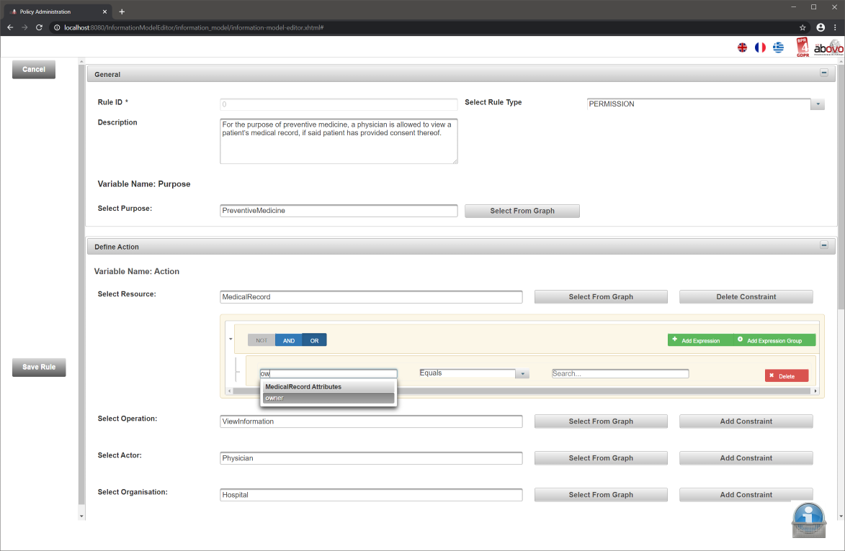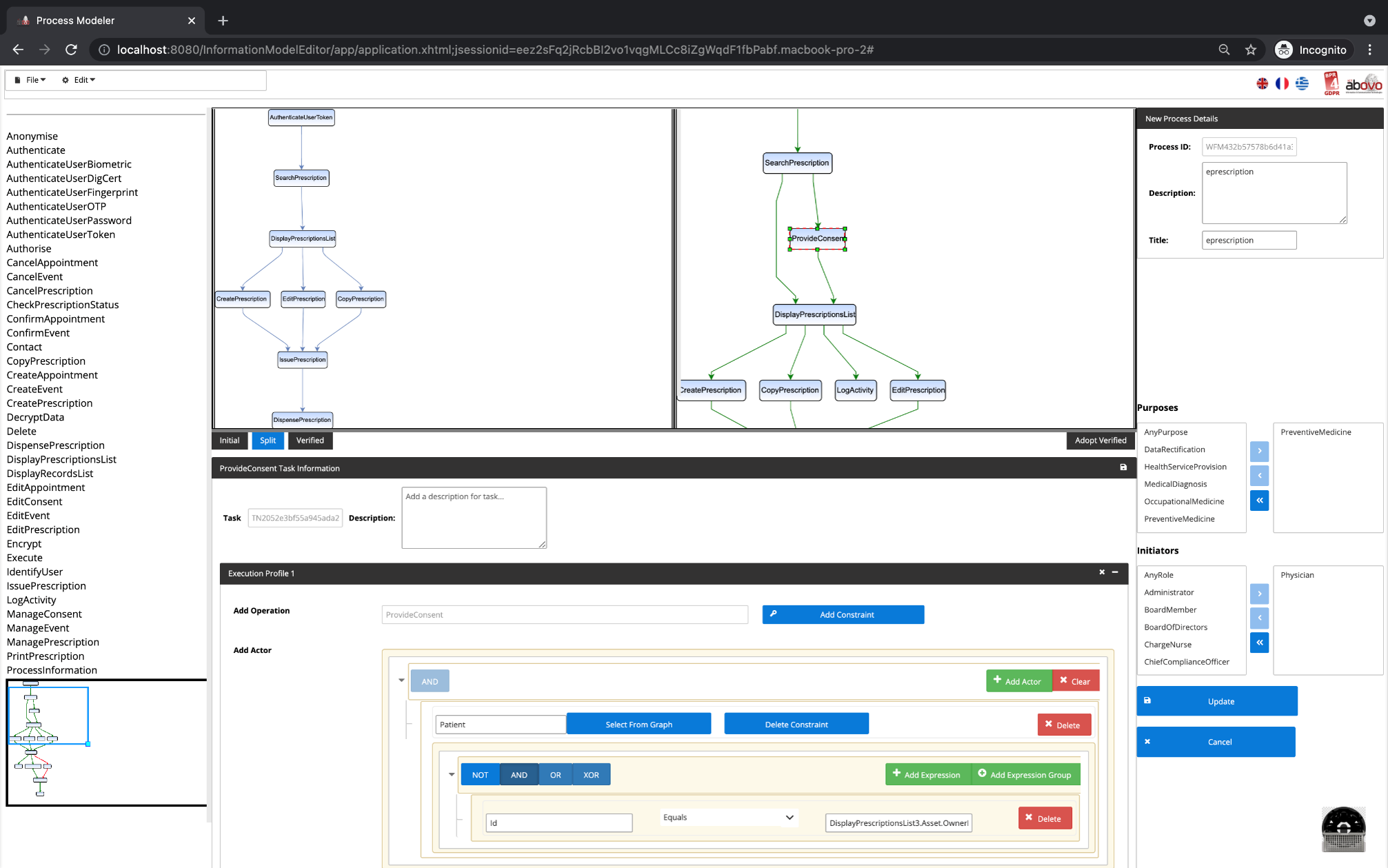 But that's not all – with Process Planning, you have the power to design your business processes without a single line of code. Our user-friendly, no-code design and editing tool accurately captures your operational goals, allowing you, at the same time, to express sophisticated security constraints in a visually intuitive manner.
You now have your processes and policies, but how can you align innovation, security and compliance, while ensuring business continuity, all within a single comprehensive solution ? The goodFlows approach lies in Compliance-driven Process Re-engineering. In an era where regulations evolve rapidly, goodFlows ensures your processes remain inherently compliant from the ground up. Seamlessly align your process models with the stringent requirements of the GDPR and other industry-targeted regulations, as beforehand encoded through the Access and Usage Control environment. Have your processes automatically verified against rules tailored to your organisation's own regulatory constraints, and then watch as non-compliance triggers automated transformations, saving you time and ensuring your operations stay within the bounds of the law.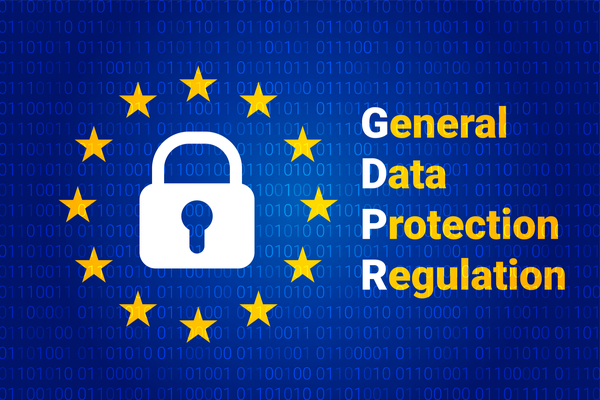 Contact us today to schedule a demo that will unveil the full potential of goodFlows for your organisation. Our team of experts is eager to guide you through the platform, address your questions, and demonstrate how goodFlows can change the way you do business.